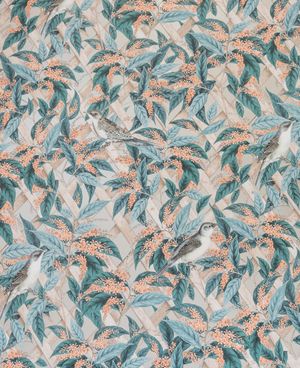 Singing Paintings
A Tech-Art Music Video Featuring Deepfake Collages of Famous Works of Art.
"Singing Paintings" is tech-art music video set to the song "Thirty-Three" recorded by SKY GOES BOOM, released in 2023. 
This song is originally by The Smashing Pumpkins, released on 1995 on their album Mellon Collie and the Infinite Sadness.   
Exploring the intersection of art and technology has been a consistent source of inspiration for me. With this song and music video I've channeled that inspiration into a focused creative vision. The Smashing Pumpkins song "Thirty-Three" was chosen due to it being a long-time favorite that brings memories of warm summer days and the unencumbered joy of youth. The song features haunting synths, commanding percussion, emotive piano, and ethereal vocals. The distinctive vocal sound was achieved by taking new recordings which were then processed with a variety of software to produce robotic tones at various pitches. This creates a futuristic, tech-centered aesthetic that provides a meditative sense of bliss.
This tech-art video "Singing Paintings" was created using machine learning models which track mouths and facial movements in iconic paintings, and manipulate them to match the accompanying audio track. The result is a deepfake video collage that depicts the paintings singing along with the song. The goal of this project is to provide an experience that allows the listener to enjoy these famous works of art, and deeply engage with the song by extending the song's aesthetic into the visual space.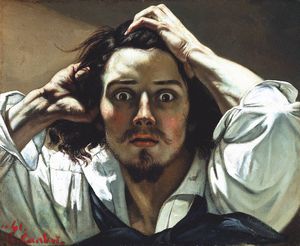 Let's be friends
Contact me at: skygoesboom.music@gmail.com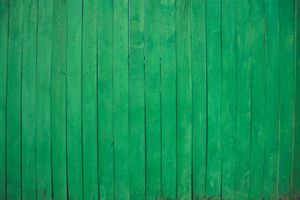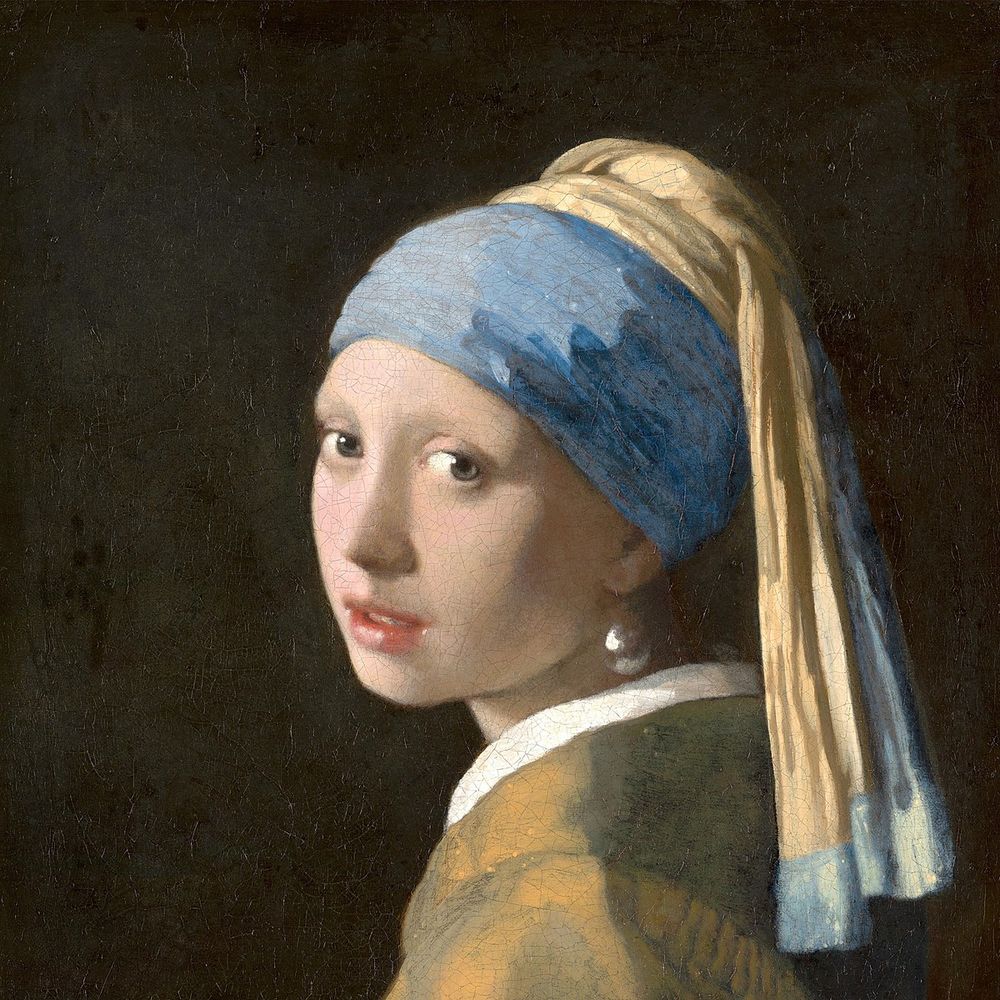 About sky goes boom
DIGITAL MUSIC FOR DIGITAL HEARTS ////
A recent project of Northern California indie musician Patrick Clary, Sky Goes Boom creates unique rock music that combines various aesthetics, from big vocoder sounds to huge drums and arpeggiated synthesizers for a chill and engaging experience.
Influences include Bright Eyes, Post Malone, Her Space Holiday, Alkaline Trio, Blink-182, Angels & Airwaves, Action Bronson, Wheatus, Primitive Radio Gods, Say Anything and others.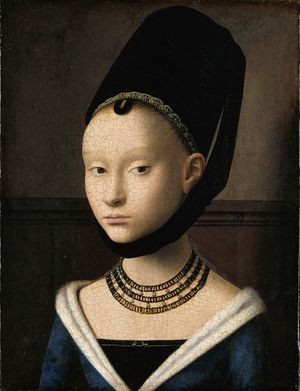 Listen to the album
Robots like cover songs too
Sky Goes Boom
0:00/5:00

0:00/4:07

0:00/3:34

0:00/4:20

0:00/3:40

0:00/3:08

0:00/4:25